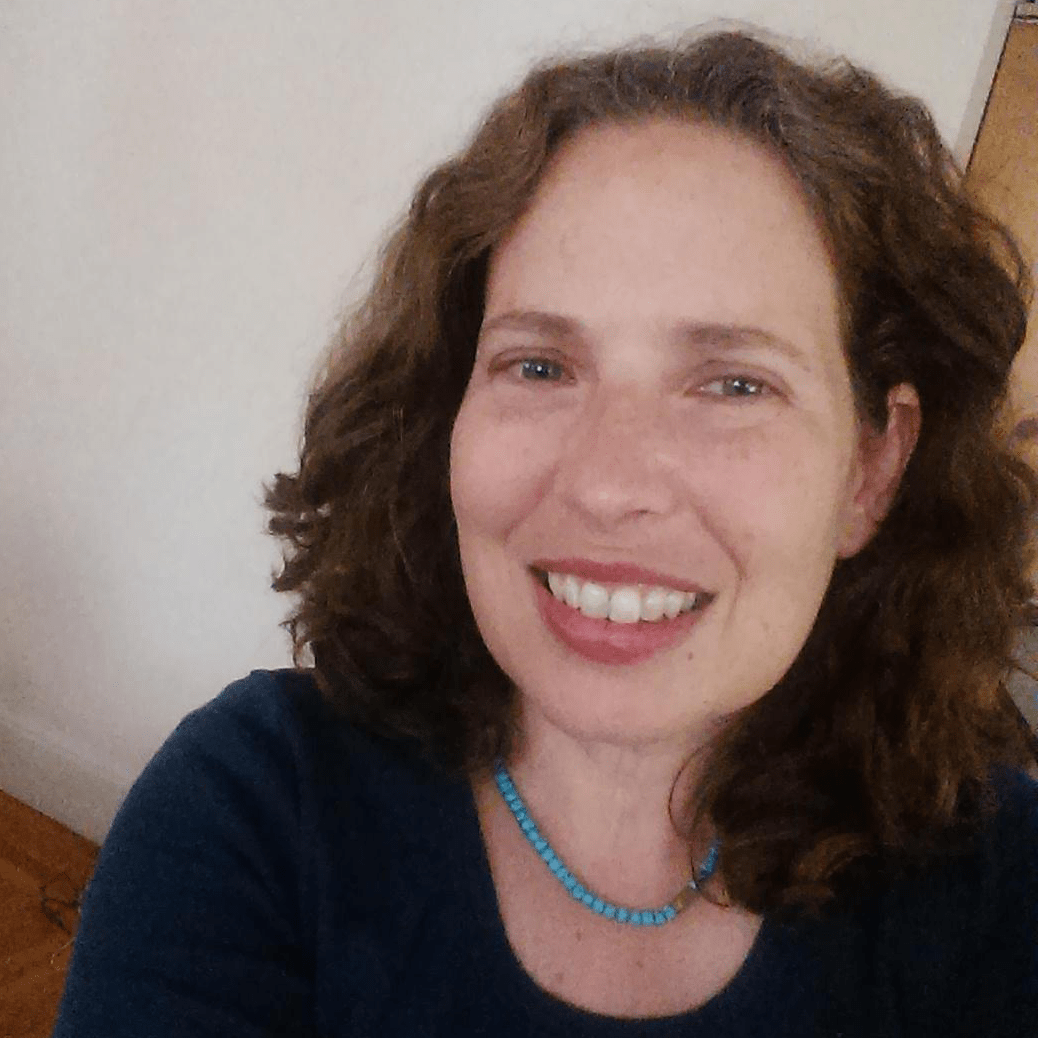 R3 Consulting Group, Inc.
Debra Kaufman brings more than three decades of experience  helping local governments improve their recycling, HHW and organics programs and meet regulatory requirements. As an independent contractor, Debra drafted CalRecycle's model SB 1383 organics disposal reduction ordinance and model procurement policy. In her work as Senior Planner at StopWaste for 16 years, she updated the Countywide Integrated Waste Management Plan, conducted strategic planning, wrote policies and ordinances, helped local agencies improve their procurement programs, provided oversight on the Countywide HHW program, and served as the Agency's legislative lead.
Debra contributes her expertise in Zero Waste programs, ordinance and policy development and implementation, legislative compliance planning, and technical assistance programs. With her background she holds deep knowledge of statewide solid waste and recycling issues, infrastructure, regulatory requirements, responsible agencies, and available resources.  Having drafted the statewide SB 1383 model ordinance, as well as several local ordinances  and  municipal code updates, Debra is extremely familiar with all requirements of SB 1383, as well as compliance mechanisms. Her depth and breadth of experience makes her a valuable asset to local governments who are conducting strategic planning, updating their policies, ordinances, agreements and codes, seeking improvements to their existing zero waste and HHW programs, seeking legislative compliance assistance, or needing in-depth research.