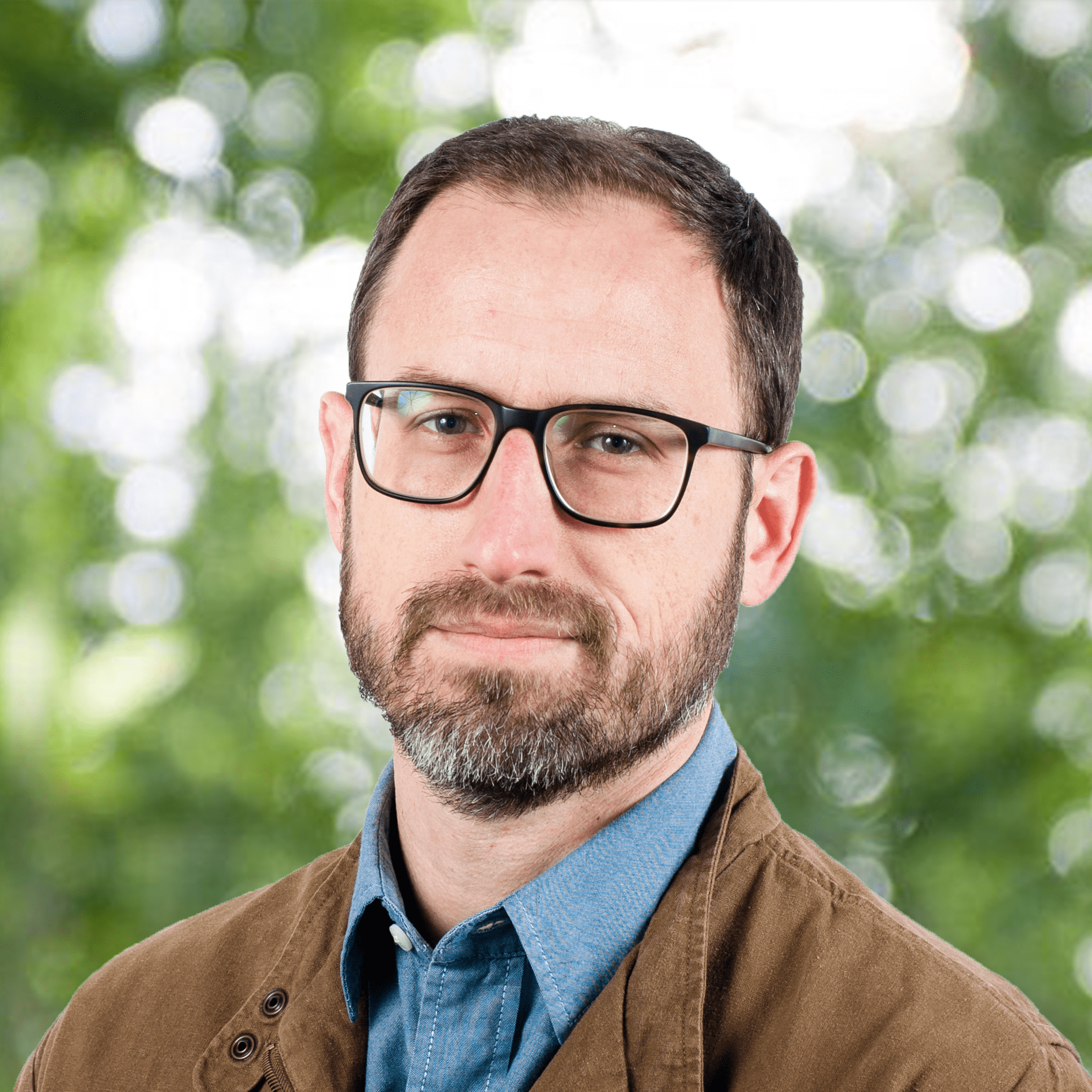 R3 Consulting Group, Inc.
Nate Forst
Business Strategy Director
Nate Forst has over 15 years of experience developing and managing solid waste, recycling, and sustainability projects and programs. His expertise extends to business, non-profits, and the public sector. Nate has contributed to best practices in sustainability, helped write guidance for the Federal Aviation Administration on airport waste reduction, and has improved numerous solid waste programs through enhanced data tracking/reporting and cost-saving solid waste and circular economy strategies. Prior to joining R3, Nate was a Sustainability Consultant at AECOM and Principal Co-Owner at Tomolla Consulting, where he supported clients including Google, Nike, Port of Portland, US EPA, Starbucks, and multiple international airports.
As Project Developer for R3 Nate combines a deep knowledge of upstream solid waste and recycling practices with market knowledge and a knack for innovative solutions. He approaches projects from a systems-thinking perspective and has helped design materials management programs from the local to national level. Collaboration and communication are key drivers of his most successful initiatives.