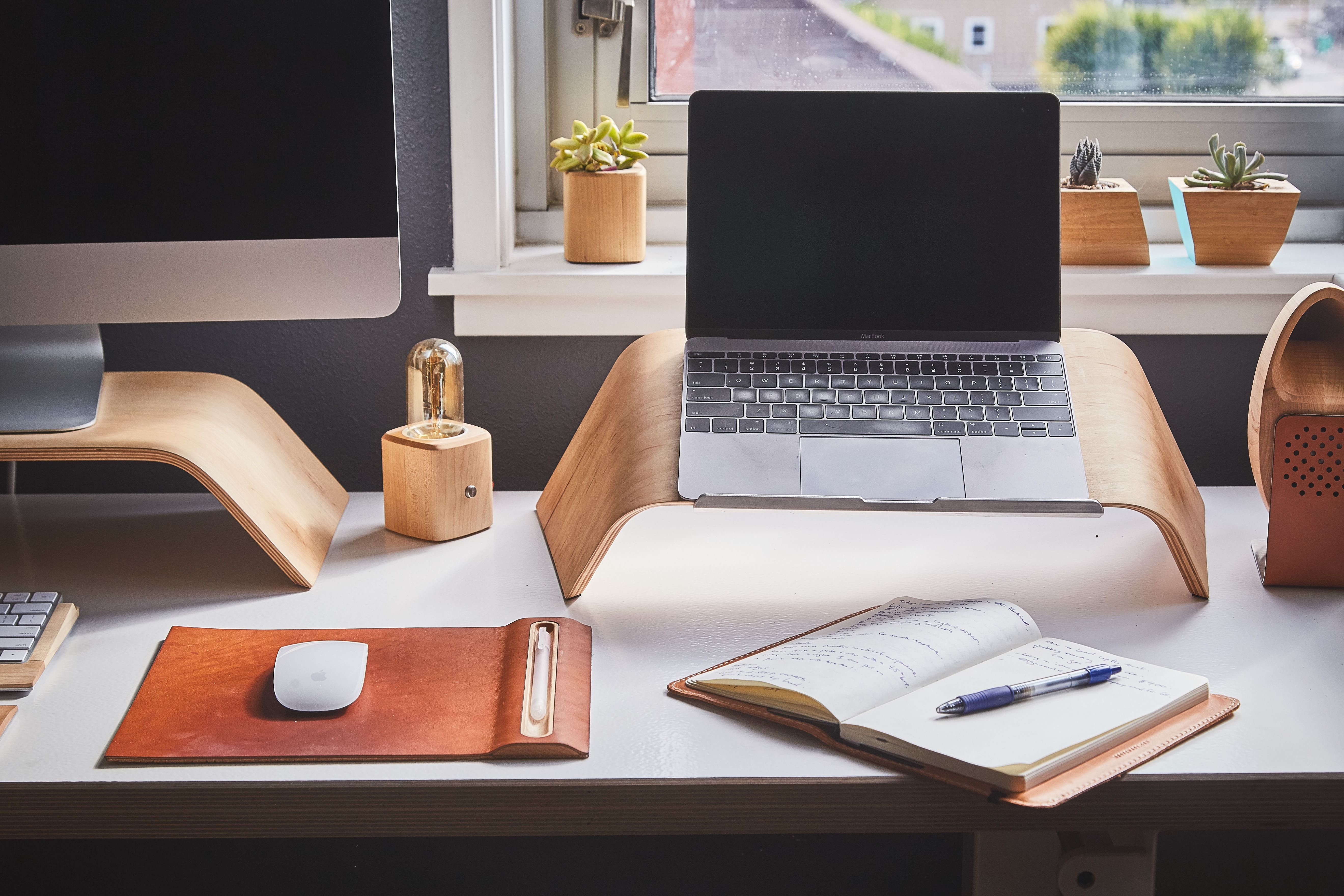 CONTACT US
AVAILABLE & HERE TO HELP

HERE TO HELP
With recent COVID-19 developments, we are taking active steps to prioritize the health and safety of our team, while keeping our commitment and availability to our clients during this challenging time. R3 has transitioned to fully utilize our remote office and communication capabilities, and is available to respond to your needs at our regular office hours.

Please feel free to reach out to us, and stay well.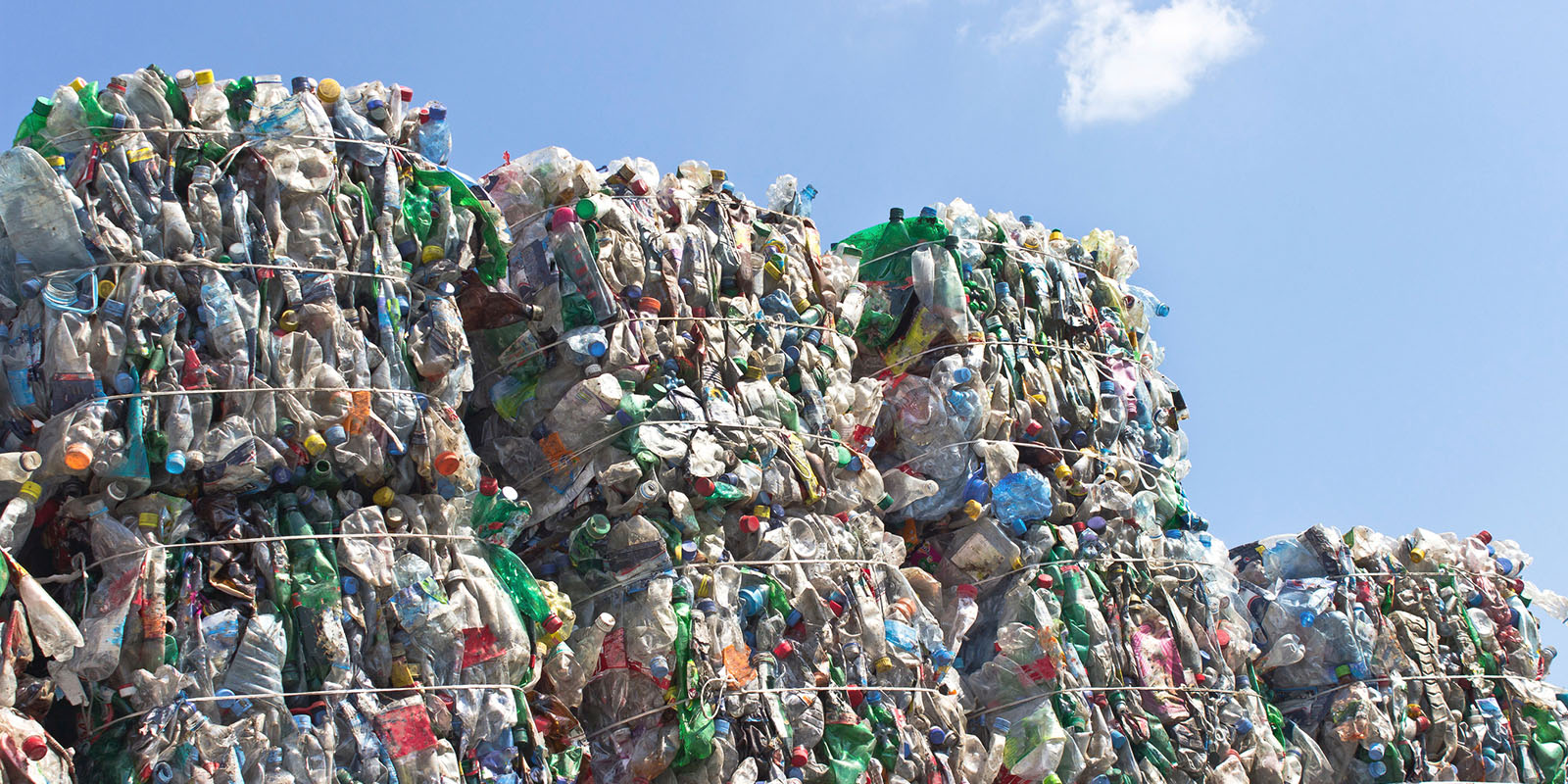 RESOURCES. RESPECT.
RESPONSIBILITY.
RESOURCES. RESPECT
RESPONSIBILITY.
Our mission: help municipal clients identify challenges and opportunities, evaluate alternatives, and implement cost-effective, environmentally-sound, and community-friendly solutions.
LEARN MORE
WHO WE ARE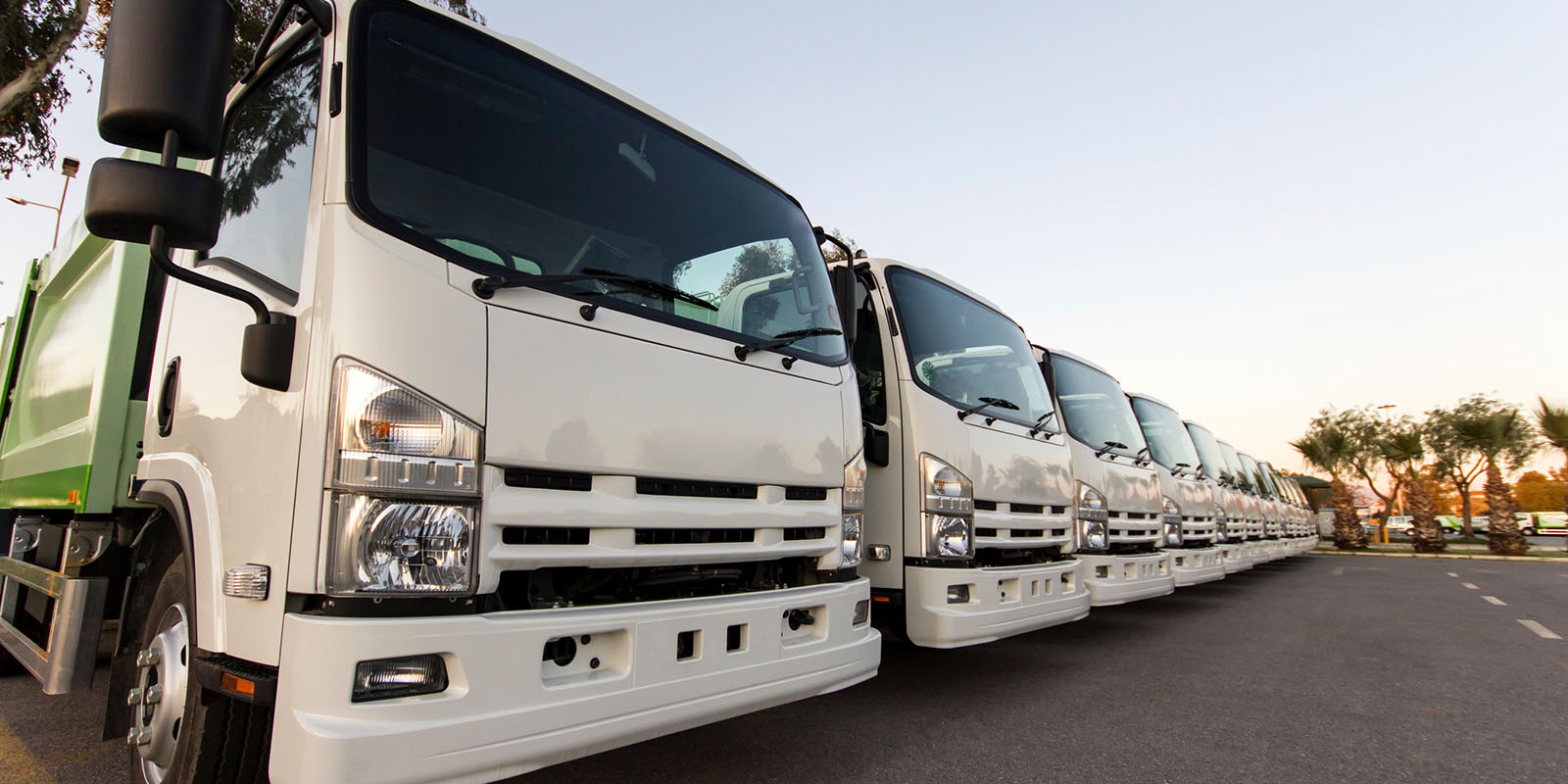 LET'S WORK TOGETHER.
LET'S WORK TOGETHER.
Meet our dedicated team of solid waste and sustainability experts, and learn about what we can do for your community.
WHO WE ARE
WHO WE ARE
WHAT WE DO
WHAT WE DO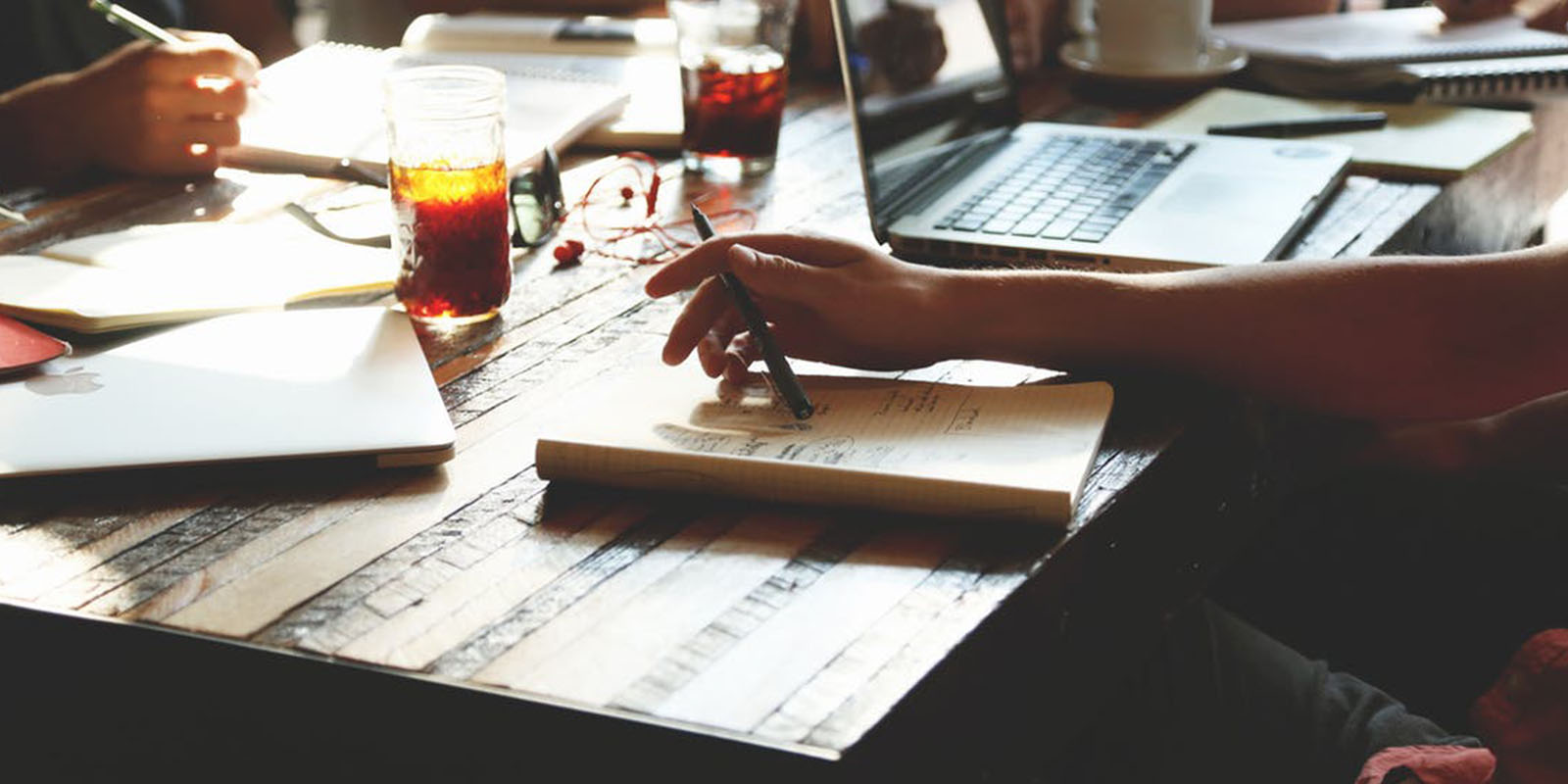 NOW HIRING
NOW HIRING
Are you passionate about helping communities achieve sustainability and manage their solid waste? Apply to join our team!
LEARN MORE
LEARN MORE

GRANT WRITING ASSISTANCE
Grant Writing Assistance
Let R3 help you with gaining a grant for your community!
New EPA grants are available for community education about food waste issues, composting, diversion from landfill, and more.
LEARN MORE
LET US HELP
LEARN MORE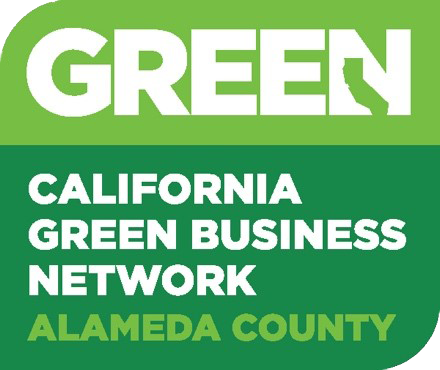 BERKELEY JUST GOT

GREENER!
BERKELEY JUST GOT GREENER
Our Bay Area office is now California Green Business certified!
Let us show you how we can help your community reach its sustainability goals.
ASK US HOW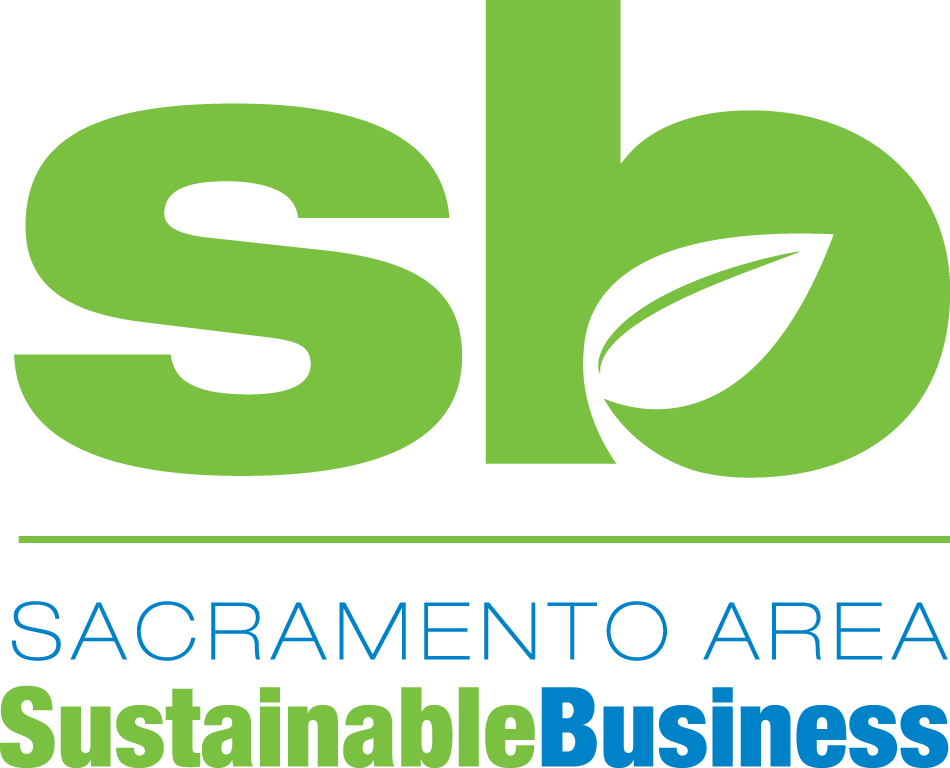 R3 Walks the Walk…
Roseville Office is a Certified Sustainable
Business!
BERKELEY JUST GOT GREENER
At R3 we don't just talk the talk! We're proud to announce our new Sacramento Area Sustainable Business certification, which recognizes our Roseville office for our dedication and commitment to environmentally-friendly practices and actions to conserve resources.
80+ years of combined industry experience in the field of solid waste management.
Procurement
&

Negotiation Assistance
Operations
&

Performance Reviews
Financial
&

Rate Analysis
City of San Rafael, CA
"Thank you again for all the hard work, creativity and diligence you put into this project. We clearly made the right choice in selecting you and R3 to lead this project. I've heard nothing but praise from all the stakeholders, including the other jurisdictions and the company. Our Council appreciated your clear and compelling presentations."
Cory Bytof
Sustainability and Volunteer Program Coordinator, City of San Rafael
Lane County Public Works, OR
"Terrific work on this. Your edits to the document were spot on with my desires for finalizing it as a support document. The results of the project have resulted in cost savings of $700,000 ahead of my goal from three years ago. We've come a long way. Huge thanks for your assistance to make this possible."
Daniel Hurley
Waste Management Division Manager, Lane County Public Works
City of Rancho Cordova, CA
"R3 did an excellent job preparing our City's Disaster Debris Management Plan. Not only was our plan approved by FEMA, it was commended by CalOES for being the best plan they have ever reviewed. Staff was very professional while representing our City in numerous regional disaster planning engagements."
Steve Harriman
Public Works Division Manager, City of Rancho Cordova
SIONEER
"We are extremely pleased with R3. Staff was professional, courteous, extremely responsive and kept the project moving forward. We were always late getting material, yet staff remained upbeat, very positive but was not afraid to push back when it was appropriate."
Doug Jackson
President and CEO, SiONEER
San Joaquin County, CA
"I just wanted to shoot you an email to say that everyone was very pleased with your report [on the AB 939 Nexus Fund Study] and that we enjoyed working with you."
Jeff Valenti
Public Works, San Joaquin County