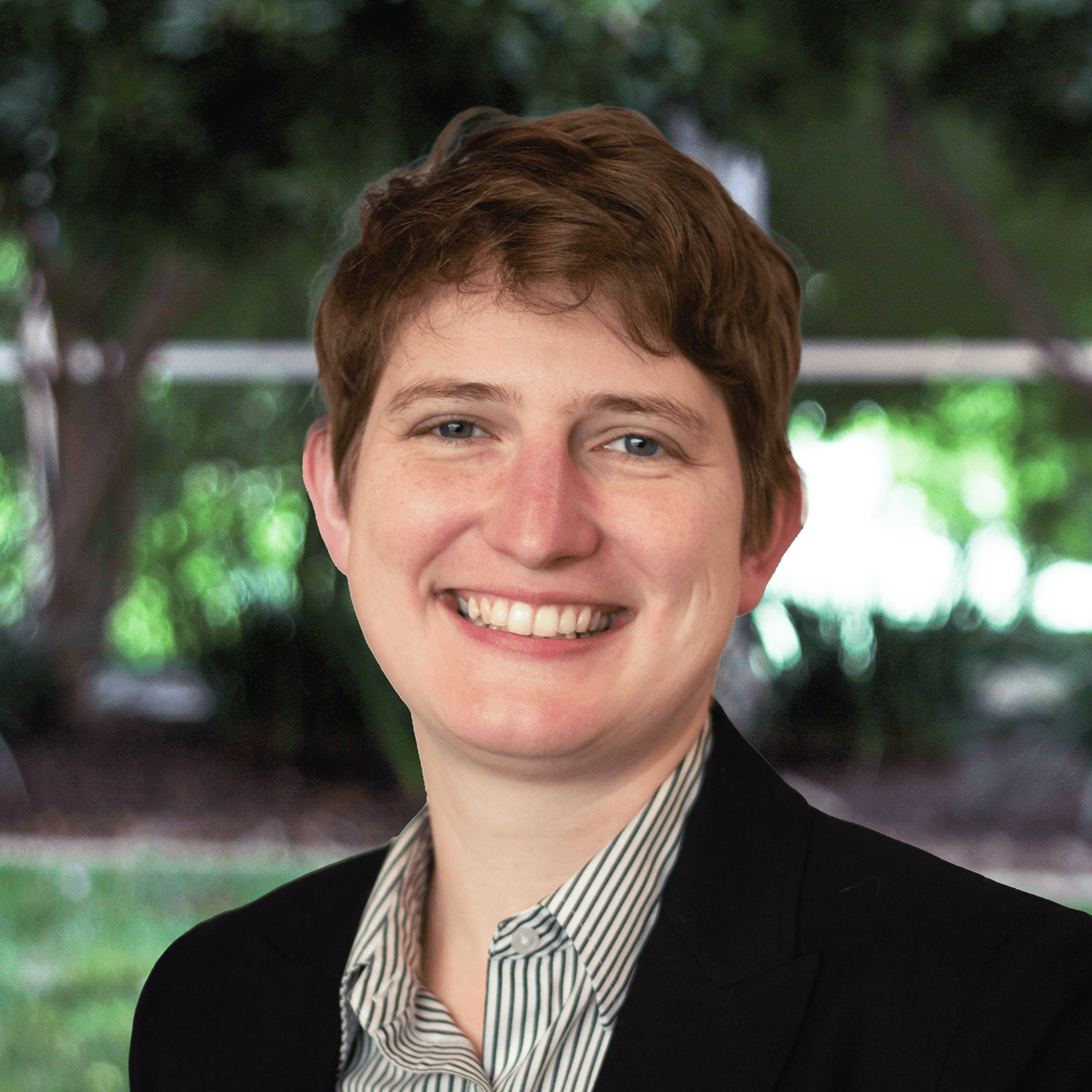 R3 Consulting Group, Inc.
Rosemarie Radford
Practice Group Lead – Compliance and Planning
With her strong background in research and technical writing, and her solid waste industry experience, Rose Radford provides valuable support for solid waste management planning, program development, regulatory reporting, and solid waste implementation plans by analyzing data, coordinating field studies, conducting surveys, and writing comprehensive reports. Her diverse solid waste planning experience includes: Zero Waste planning; legislative compliance assistance; organics program analysis; municipal code analysis and revision; data and tonnage tracking and modeling; and strategic planning for landfill, organics, and recyclables processing capacity.
Rose's other areas of expertise include negotiation and procurement assistance; operations, programs, and facility reviews; research and data compilation; operational and performance reviews of haulers; and financial planning, including rate modeling, rate studies, and rate reviews.