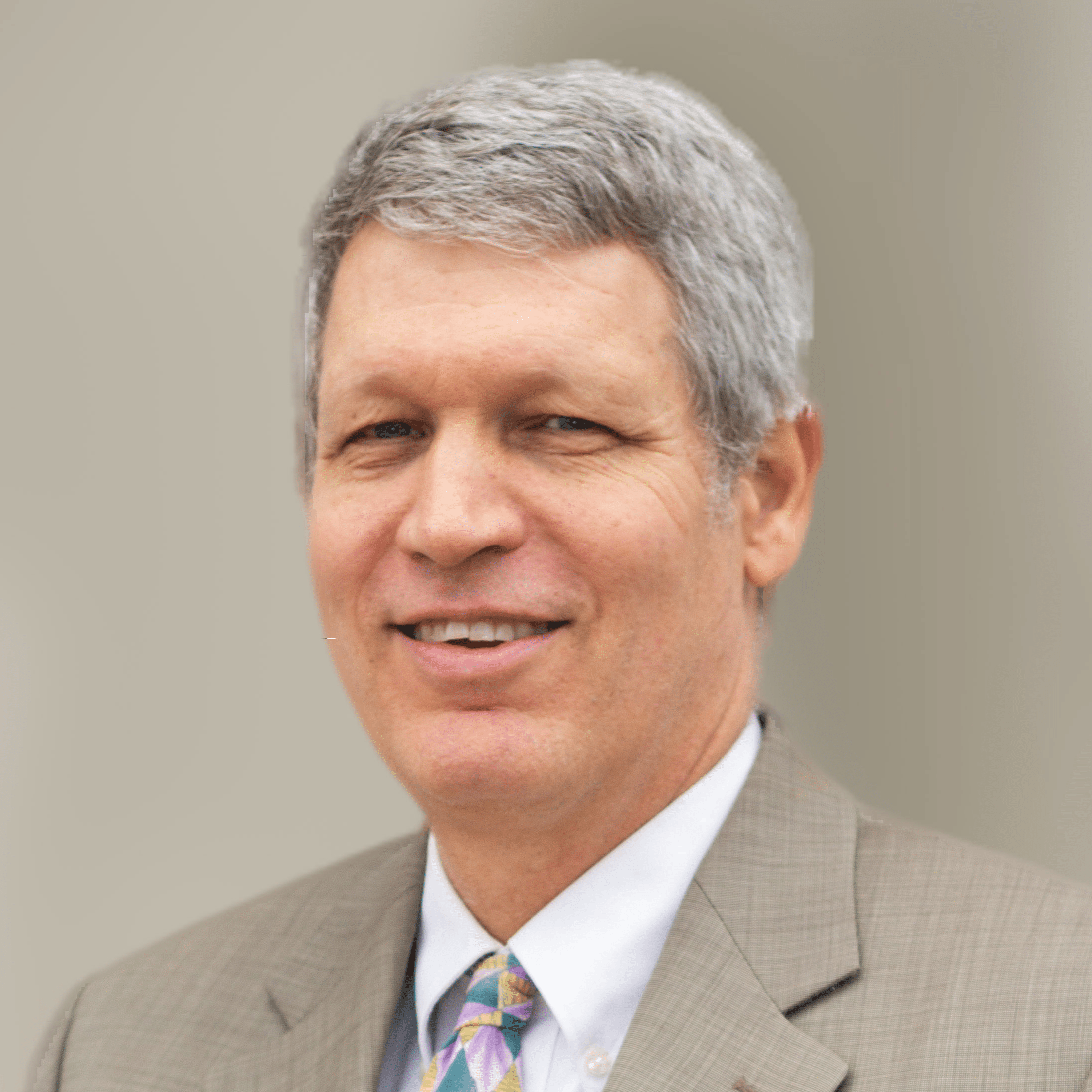 R3 Consulting Group, Inc.
William Schoen
Quality Assurance Director
William Schoen is an engineer with more than 30 years of solid waste operational and consulting experience in solid waste operations, rate reviews, and financial analyses and legislative compliance and edible food recovery assistance. He currently manages R3's food-rescue research and planning efforts and has also managed recycling and landfill operations and reviewed the finances and operations of numerous municipal and private sector solid waste management operations. He has conducted financial analyses of long-term solid waste diversion and disposal alternatives, developed strategies for solid waste collection systems and Zero Waste plans, evaluated collection staffing and equipment requirements, and overseen visual and physical waste characterization studies. William has significant knowledge and experience in evaluating all aspects of solid waste collection systems, including every-other-week collection, co-collection systems, residential and commercial food waste collection programs, bulky item collection programs, and illegal dumping response programs. This understanding and guidance is vital to R3's ability to critically evaluate a hauler's operational assumptions and projections associated with implementing legislative requirements, to identify and support recommended changes and to form options for organics collection in compliance with legislation.