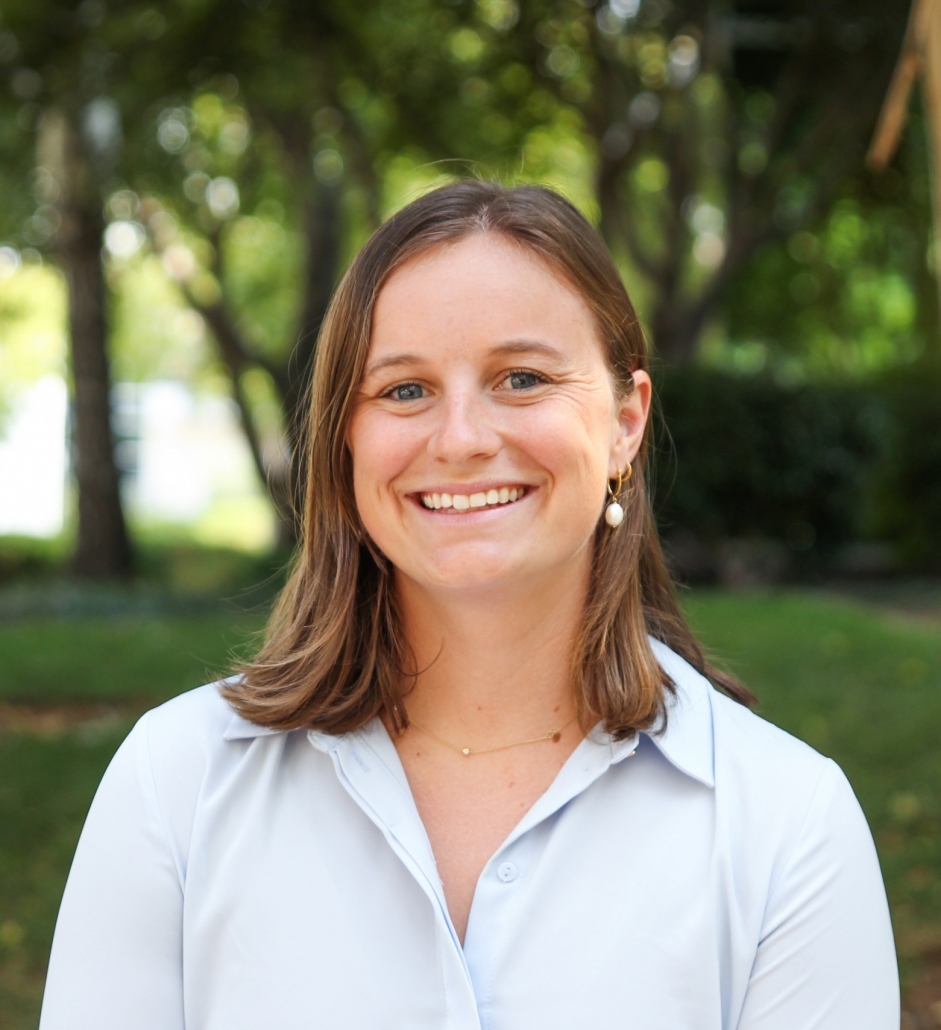 R3 Consulting Group, Inc.
Claire Wilson combines her background in environmental science and ecology with her experience in research and data analysis to work with local governments in reducing and better managing their waste streams. She has a strong background in legislative compliance and community outreach and education, and her expertise is centered around policy development, state law compliance, and solid waste agreement negotiations. She is experienced in Zero Waste and high diversion planning and implementation, specializes in community and stakeholder engagement strategies, and has worked with jurisdictions to develop innovative methodologies to approach Zero Waste and comply with State legislation, including AB 341, 1828, and SB 1383.
As Managing Consultant for R3, Claire provides important support on a variety of solid waste management projects, including policy development, planning, and implementation; negotiations and procurement; and financial and rate reviews. To date, she has helped 75+ clients manage their hauler contracts, achieve compliance with State and local legislation, and implement new and exciting policies and programs around reuse, foodware, edible food recovery, and zero waste. She has developed an innovative ordinance to reduce single-use plastics on a County-wide level, assisted in the development of personalized plans for outreach, education, enforcement, and secured funding to ensure a successful ordinance implementation, enforcement, and reduction in plastic waste. Claire has also drafted municipal ordinances to update and clearly define diversion goals, state requirements, as well as codify such requirements in solid waste franchise agreements.