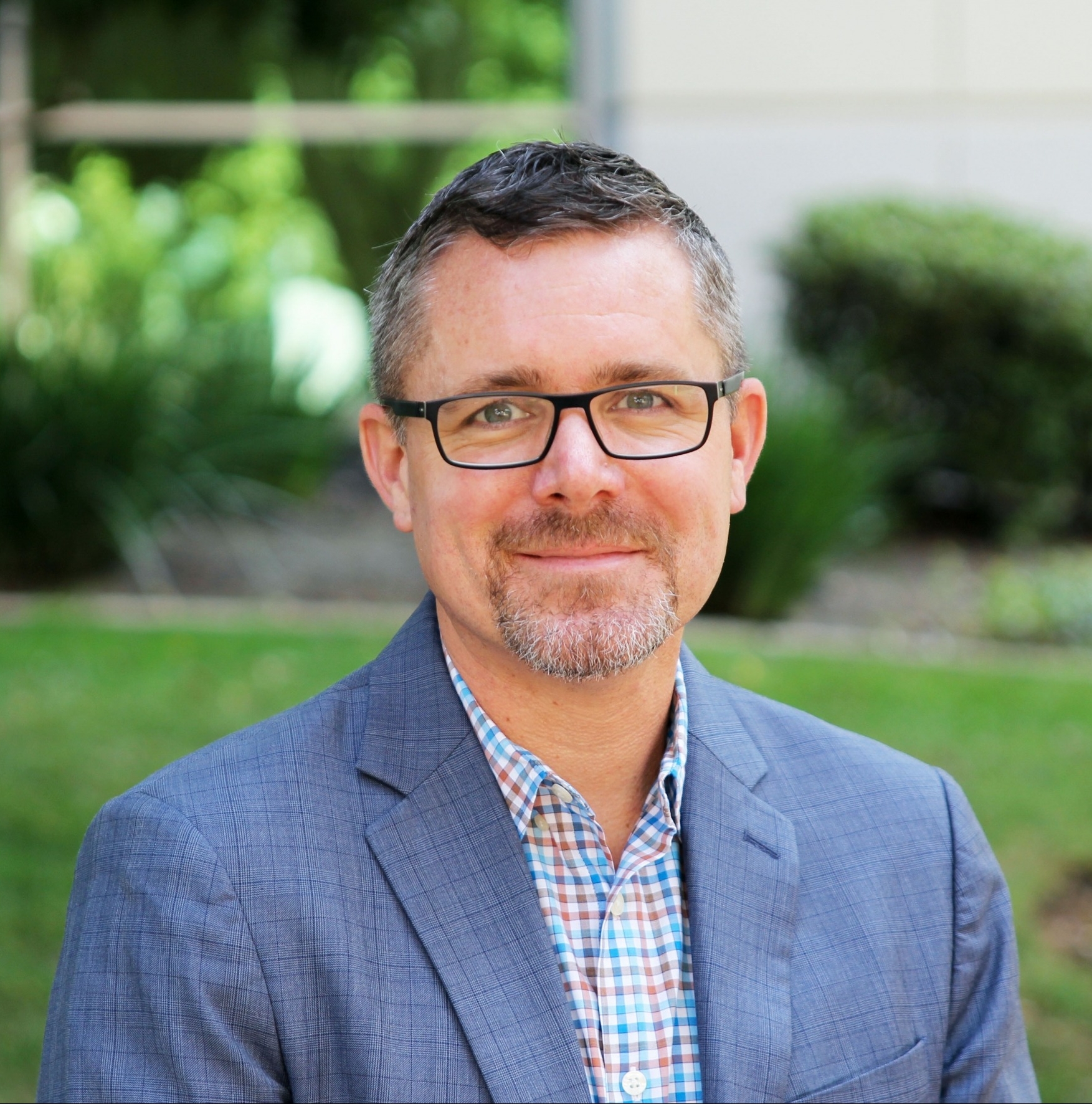 R3 Consulting Group, Inc.
Garth Schultz is the President of R3 and brings nearly two decades of solid waste management experience in both the private and public sectors. He is particularly skilled in designing a variety of solid waste and sustainability plans and has served as project manager on a wide range of planning and program development projects for the management of solid waste, recycling, green waste, organic waste, and C&D debris. Pulling from his extensive solid waste management experience, Garth is accomplished in designing visionary approaches to solid waste collection systems to meet  the needs and interests of  R3's clients.
Prior to joining R3, Garth served as Manager of Operations and Environmental Services for the City of El Cerrito. He was a key partner in restructuring and modernizing El Cerrito's municipal recycling collection operations and award-winning community recycling center. As a Public Works Manager, Garth managed the City's maintenance operations, including a $5 million annual budget funded by multiple special revenue funds, 20+ operations and customer service personnel, and maintenance services for parks, fields, trees, sidewalks, storm drains, and street sweeping.