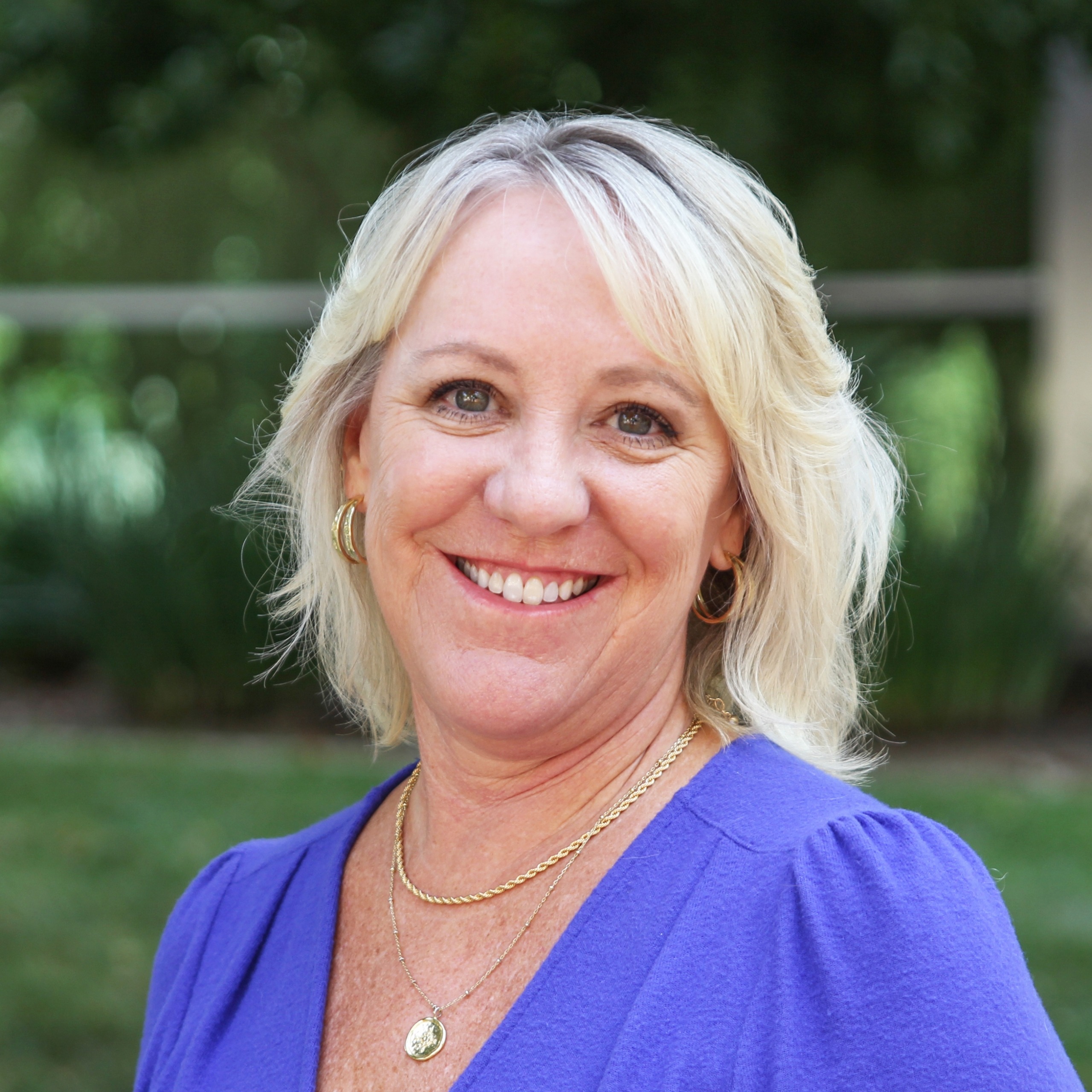 R3 Consulting Group, Inc.
Janet Barile
Vice President of Finance and Administration
As Vice President of Finance and Administration, Janet brings her experience in management, planning and financial analysis to the firm and team. She has been with R3 since 2004 and may have only planned on staying a few months – but ultimately the opportunity for growth and her ability to help the company grow from a team of four to sixteen was too perfect of a match for her organizational and administrative skills. She manages the day-to-day operations of the firm including contract management, firm and project budgeting, financial reporting, and HR duties. Janet uses her years of experience in accounting and human resources to keep policies and procedures up to date and continues to seek opportunities for the firm to run more efficiently, provide long term strategic planning and further the company's overall goals. She spends her free time entertaining, chasing her personal best on her Peloton and spoiling her grandson. If there's a reason to throw a party, she's already planning it, and this includes all the R3 outings and gatherings.