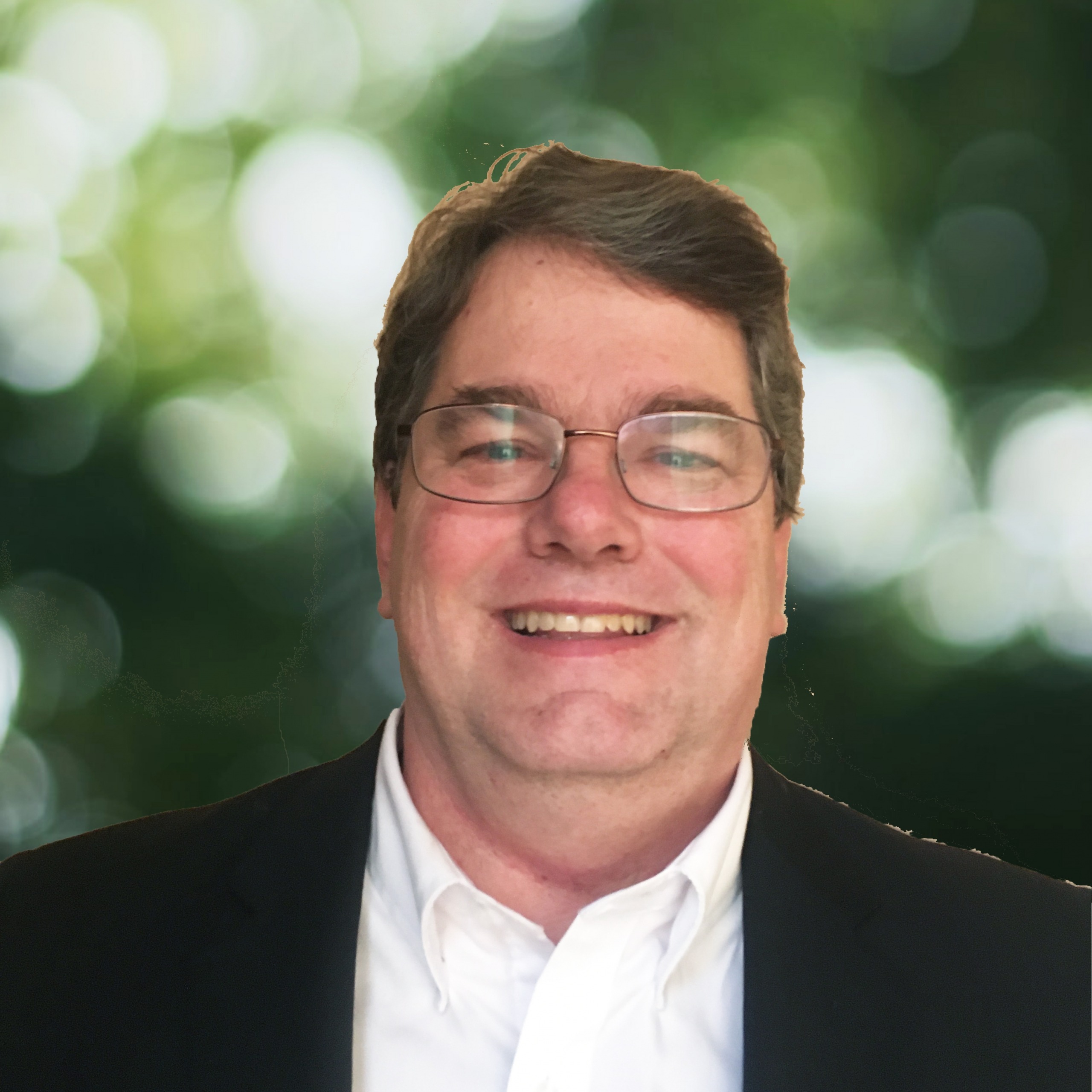 R3 Consulting Group, Inc.
Jim Howison recently joined R3 and brings comprehensive experience in planning and managing all financial aspects and services, complex projects, and operations for solid waste companies. He is well-versed in devising and executing strategies, overseeing accounting operations, producing reports, increasing efficiency, assessing financial performance and risk, managing audits and internal control processes. Jim provides advice and guidance to management on future financial plans, as well as reviews of financial reports, monitor accounts, and prepare financial forecasts.
Jim demonstrated his abilities at Mt. Diablo Resource Recovery to such an extent that R3 ultimately brought him on board. Jim is recognized for leading and monitoring multi-functional teams and multitasks to achieve desired goals. Skilled at fostering and maintaining professional relationships with clients and enhancing process, performance, productivity, efficiency, and organizational growth. He is an out-of-the-box thinker and creative problem-solver with exceptional interpersonal, leadership, communication, and analytical skills.