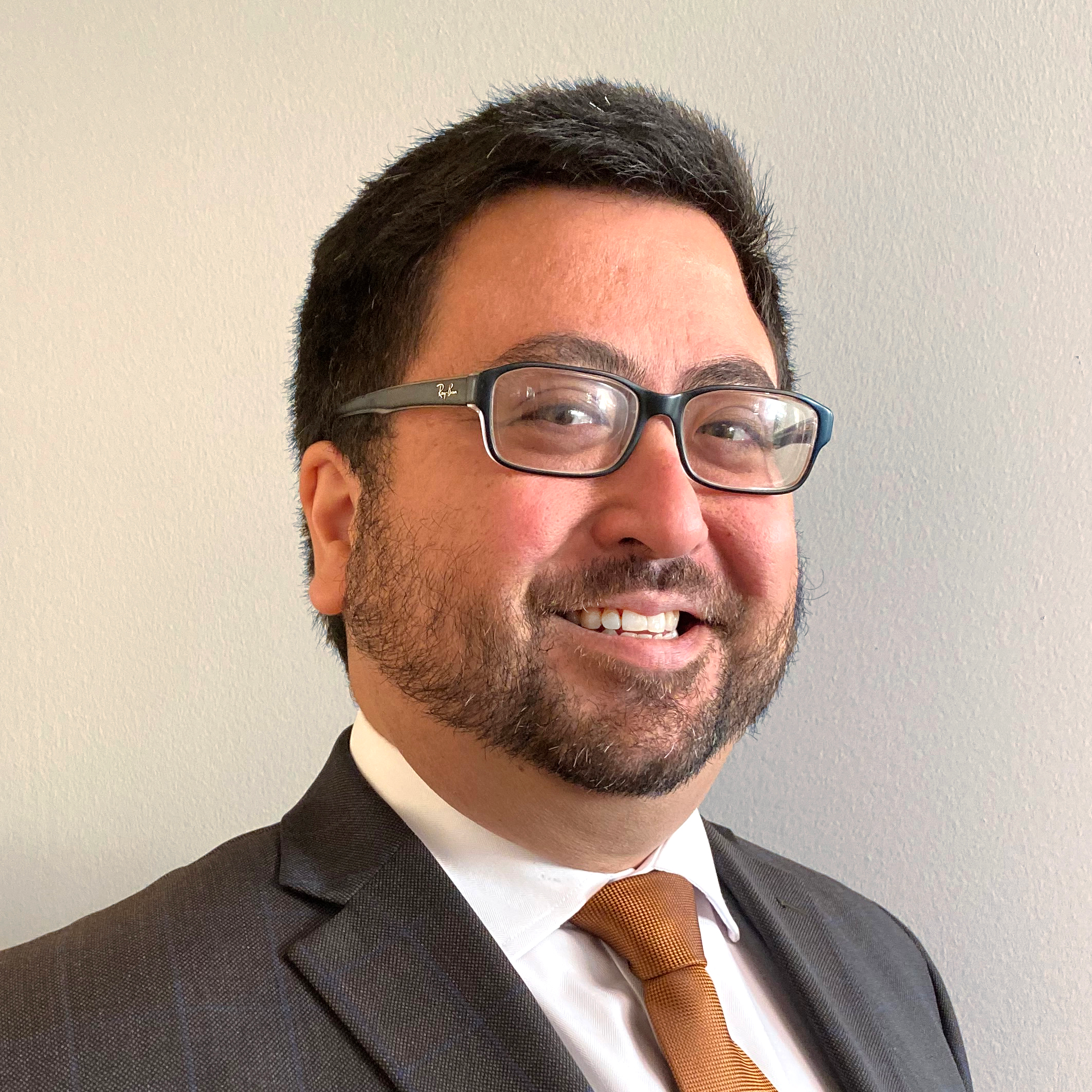 R3 Consulting Group, Inc.
Jordan Muratsuchi comes to R3 from Hawaiʻi, where he was the Executive Director of an environmental 501c(3) nonprofit focused on waste management and community beautification. He has a diverse comprehension of environmental management, with direct experience in waste management, regional and community-based natural resource management, restoration ecology and ecological restoration, stormwater management, and environmental engineering. Jordan has designed and built community biodigesters, performed debris studies and analyses, planned recycling and community outreach events, and assisted in multiple research projects focused on local and community-based natural resource management.
Jordan combines his strong analytical skills with regulatory knowledge to develop cost-effective programs for clients. He is solution-focused and well-versed in working with governmental, business, and community stakeholders and clients. He regularly conducts rate studies, cost-of-service and other financial analyses, and assists clients in understanding the benefits and drawbacks of their current solid waste collections agreements, specifically with regards to legislation such as AB 341, AB 939, AB 1826, and SB 1383. In addition, Jordan has recent experience advising clients on the costs and benefits of outsourcing their municipal solid waste operations.