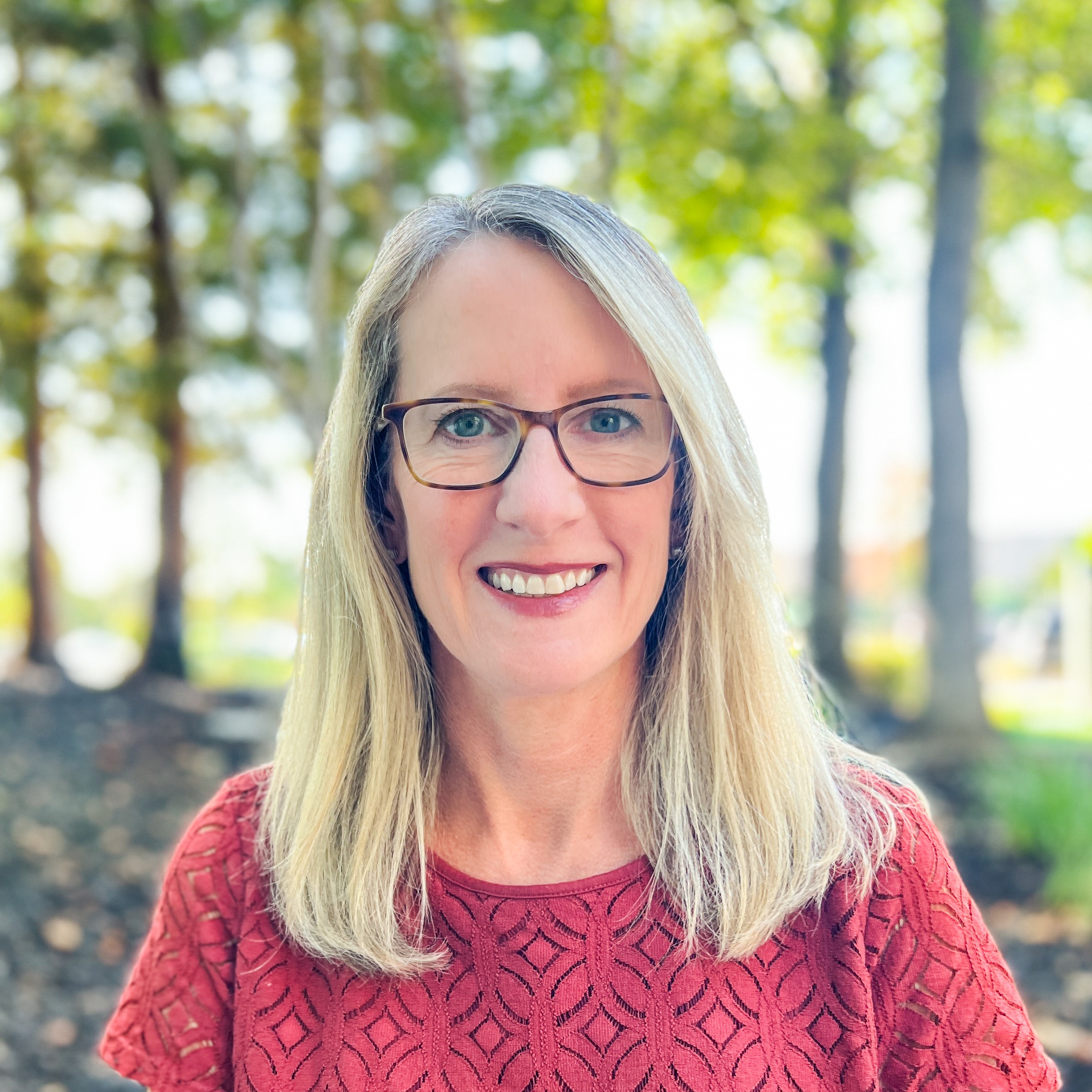 R3 Consulting Group, Inc.
Paulina Benner has over 23 years of public sector experience with 21 years in the solid waste and recycling field, most recently spending 18 years at the City of West Sacramento where she was the Environmental Services and Sustainability Manager. In that role, she oversaw the City's solid waste and recycling programs and related regulatory compliance, stormwater permit compliance, water conservation outreach and education, water conservation regulatory compliance as well as the budget development and management for the Division.
During her time with the City of West Sacramento, Paulina led the negotiations team for the City's solid waste collection agreement and provided numerous Commission and City Council presentations and reports as well as developed interdepartmental teams to further the City's regulatory compliance. Paulina brings a wealth of project and team management experience to R3 as well as an understanding of public sector needs.