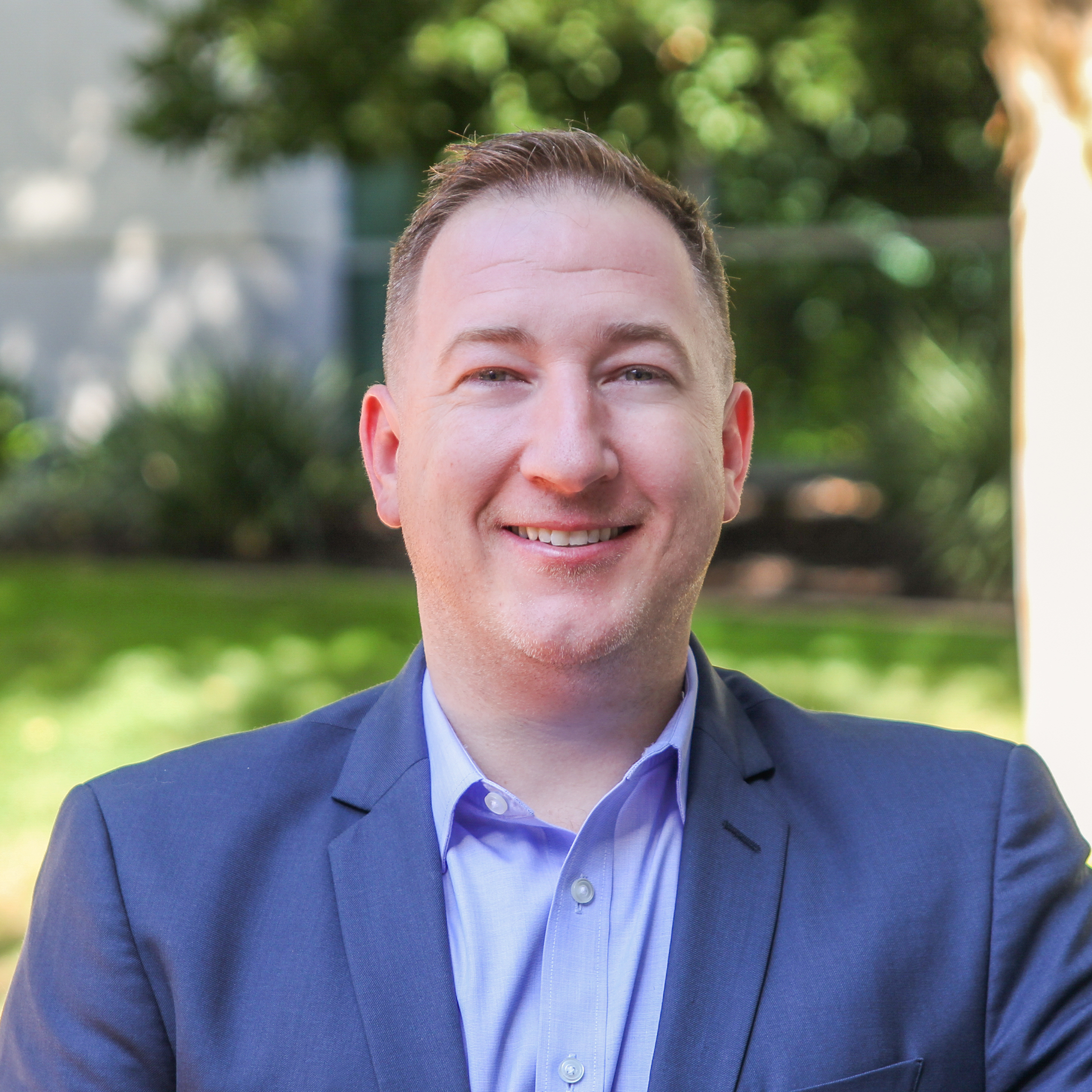 R3 Consulting Group, Inc.
Ryan Calkins
Sr. Manager of Internal Operations
Ryan Calkins, a Marine Corps veteran, joined R3 after serving as a Manager for Waste Management (WMI) operations in Oakland and Stockton. His successful career managing private sector waste, organic, and recyclable collection systems for WMI and California Waste Solutions (CWS) in the Bay Area included the following responsibilities: training Route Managers; training and certifying sites in Onboard Computing Systems Dispatch (OCSD) systems; using Geographic Information System (GIS) software for rerouting and mapping routes; managing unionized drivers; and coordinating daily collection and operational needs with fleet maintenance services.
Ryan's extensive operations experience is extremely valuable to his work on all projects involving review and analysis of residential and commercial processing operations. He has contributed his talents and management to R3 engagements in these areas: Collections & Processing Operations Analysis & Review; Collection System Routing Technology; Hauler Performance Standards Reviews; Municipal Operations Reviews; Solid Waste Route Studies; Contract Compliance Audits; Detailed Rate Reviews; Franchise Agreement Reviews and Recommendations; and Negotiation and Procurement Assistance.