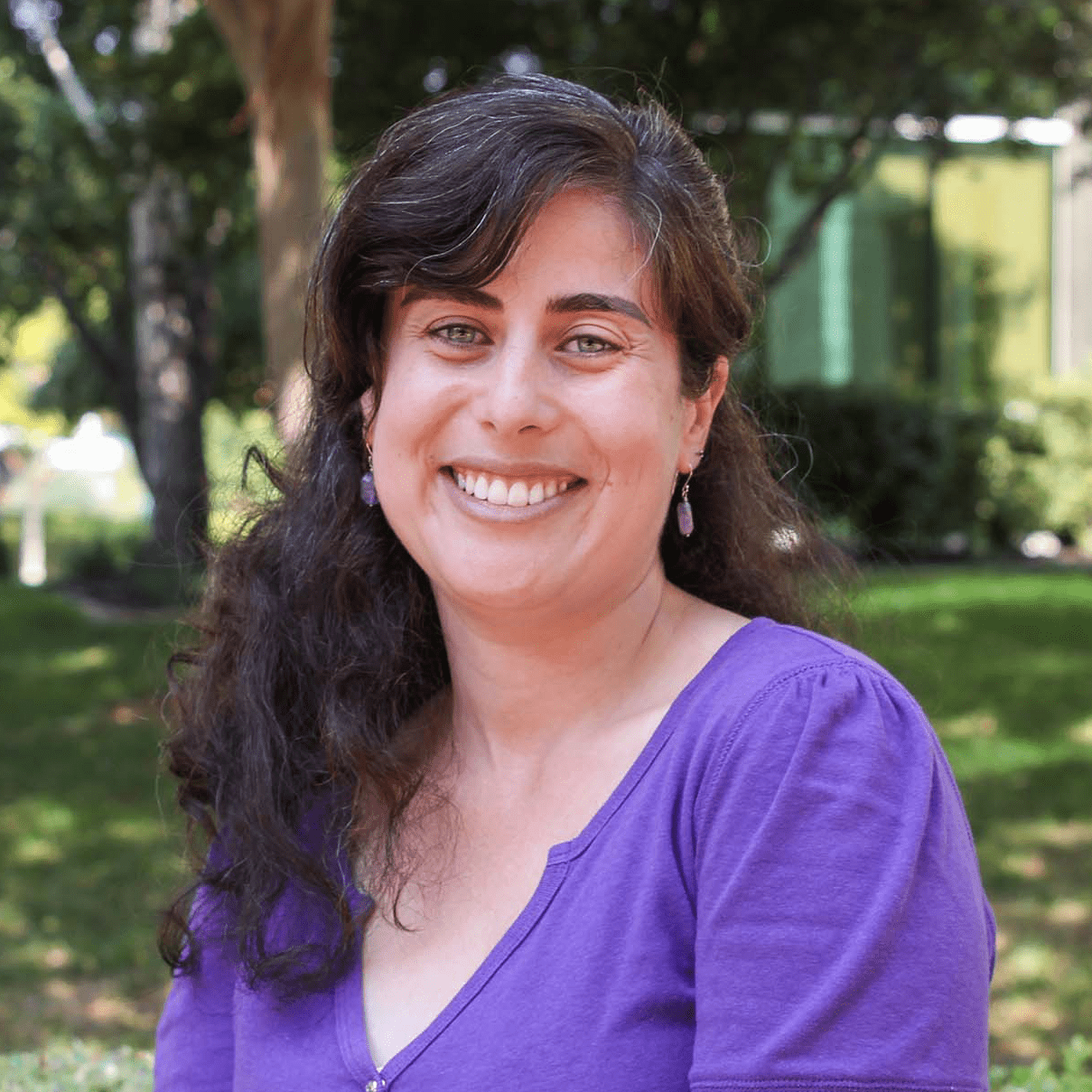 R3 Consulting Group, Inc.
Sarah Koplowicz has been working in the waste management industry for 15 years, with a focus on Zero Waste programs and policies. She helped establish the UC Davis Zero Waste system campus-wide, which was used as a pilot for the other UC campuses to adopt Zero Waste programs by 2020. Sarah spent about ten years working in event production providing Zero Waste management to millions of people throughout the state of California. She is experienced with performing waste audits of commercial facilities, waste characterization studies, and Zero Waste training for employees, volunteers, and the public as needed. Sarah has also worked on source reduction projects, such as developing a reusable dish program to help reduce the amount of single use disposables produced at special events as well as ongoing business operations.
Sarah contributes her extensive hands-on experience working in the field with a wide variety of community members and stakeholders. She excels at assessing systems and providing analyses that lead to widespread improvements in cost and efficiency. In her free time, she can be found hiking the Bay Area or reading a book with her cat.