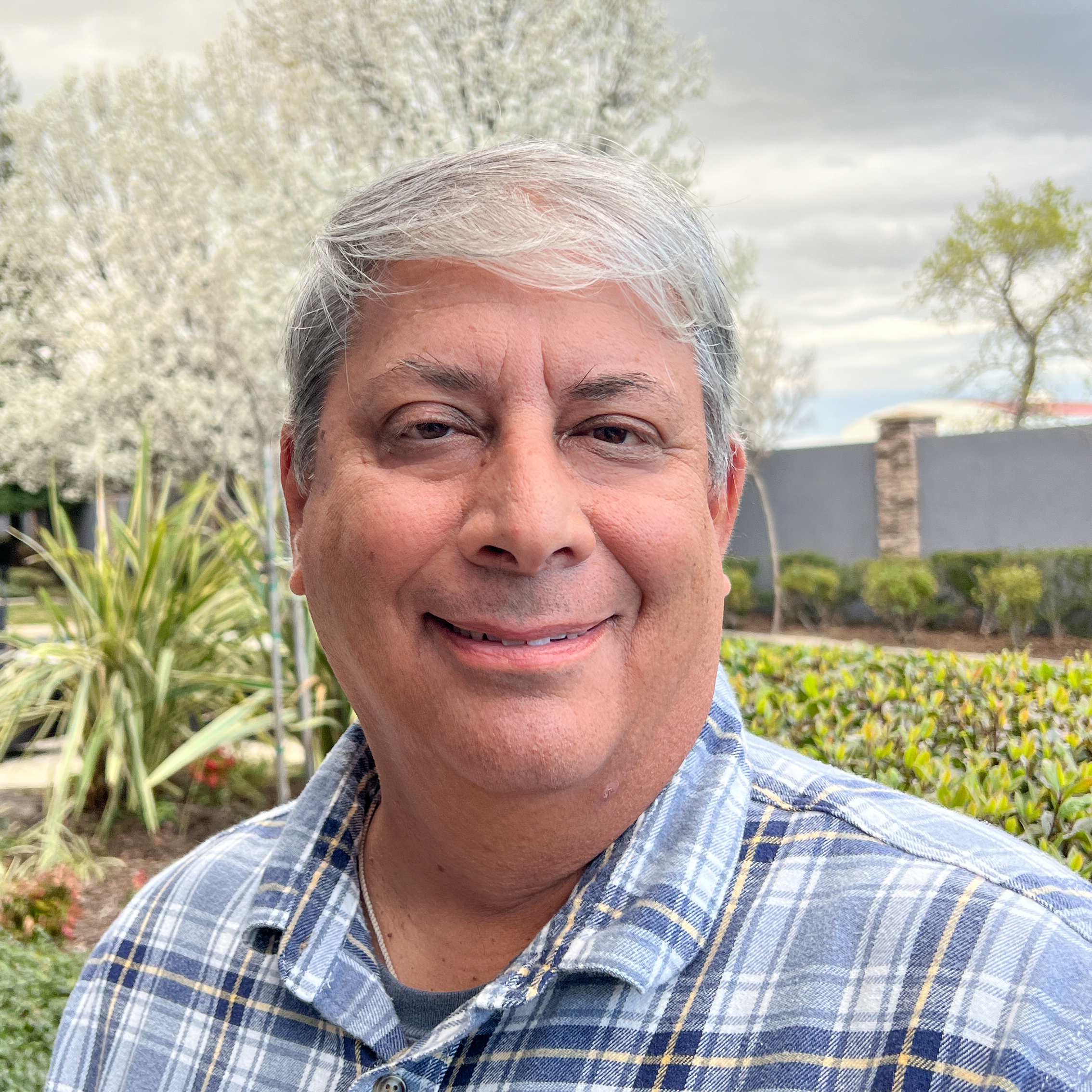 R3 Consulting Group, Inc.
Scott Hanin
Principal, Sr. Vice President of Internal Operations
Scott Hanin has more than 30 years of solid waste experience, including serving as the Executive Director of the West Contra Costa Integrated Waste Management Authority (WCCIWMA). Scott was also City Manager for the City of El Cerrito for 17 years, a member agency of the WCCIWMA. Scott oversaw all aspects of city government including budget development, strategic planning, community engagement, organizational development and restructuring, capital projects, legislative compliance, and oversight of all department heads. He conducted multiple operational reviews of the City's solid waste and recycling operations, which led to numerous changes in program operations including the design and construction of the City's award-winning drop-off center.
Throughout his career, Scott has worked with dozens of local governments on the review and development of modern franchise agreements. He has recently managed a debt financing study as a subcontractor to R3 for Zero Waste Sonoma. Prior to moving to California, Scott oversaw performance and evaluations of the operations of the New York City Department of Sanitation in his role in the Mayor's Office of Operations.