R3 was engaged by the City of Half Moon Bay to provide full service assistance with the City's procurement of solid waste collection and street sweeping services. R3's procurement assistance services for the City included:
Reviewing City and current contractor resource documents, working with stakeholders, and compiling the RFP package;
Developing collection program requirements, the franchise agreement, minimum contractor qualifications, and a mailing list of potential proposers;
Preparing evaluation criteria, providing written responses to questions submitted regarding the RFP, and preparing addenda as necessary;
Conducting the pre-proposal meeting, evaluating responses, conducting interviews, and checking references of proposers;
Attending City Council meetings, assisting with the presentation of the results of the evaluation process and staff recommendations, and finalizing the franchise agreement.
The City identified the following goals, among others, which R3 addressed as part of the RFP process:
Improving the quality of contractor reporting content, including tracking of special events and public education activities undertaken by the contractor;
Considering the possibility of new customer rate structures;
Potentially implementing a "Vehicle Impact Fee" to recover the cost of street deterioration caused by collection operations;
Exploring new programs such as residential organics, and expanded commercial organics collection, and including applicable program requirements as part of the RFP process;
Considering street sweeping schedule changes to meet the requirements of new storm water plans.
R3 conducted the RFP process, evaluated proposals and negotiated improvements to the collection service agreement to include the addition of two HHW drop-off collection events for the City and food waste collection and processing for all customers with the winning proposer, Republic. Recommendations for award were taken to City Council in September 2017 and Republic began new services in Spring 2018.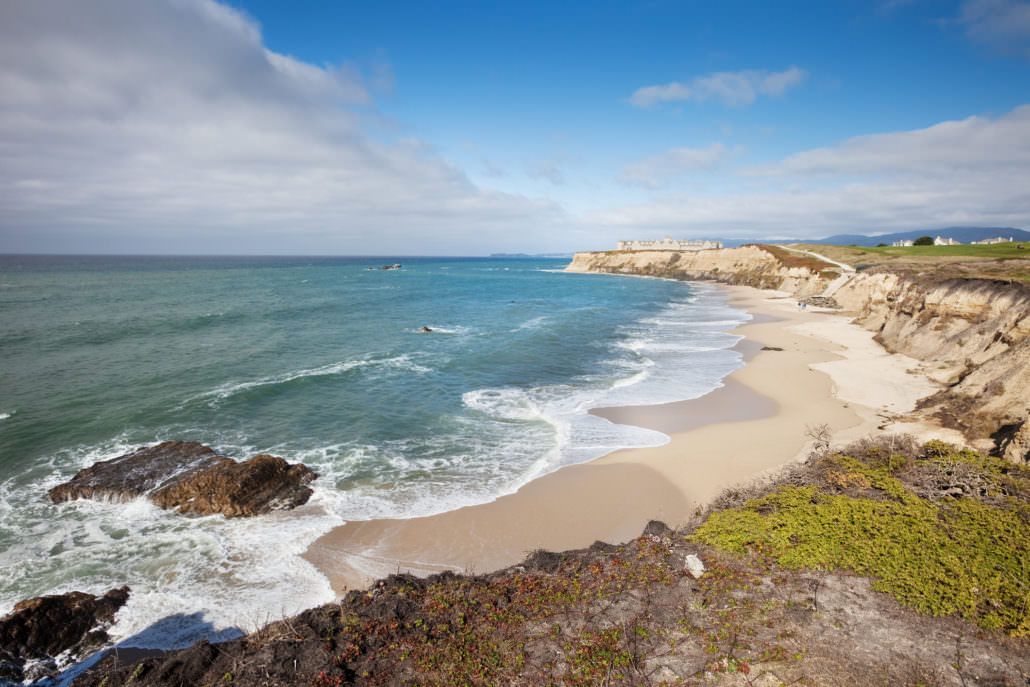 Pacific Ocean at Half Moon Bay, San Mateo County, California
https://r3cgi.com/wp-content/uploads/2015/10/GettyImages-182242403.jpg
1414
2121
R3C Staff
https://r3cgi.com/wp-content/uploads/2018/01/R3-full-logo-1-1030x250.png
R3C Staff
2016-08-22 00:01:48
2018-11-07 23:40:05
City of Half Moon Bay - Full Service Procurement Assistance