Compliance Corner – February 2022

Has anyone maybe heard of Organic Materials recently?
Food Scraps vs. Food Waste vs. Edible Food?
New state law, SB 1383? Recordkeeping? Compostables?
Is your head spinning yet?!
---
To sum it up – Senate Bill 1383, also known as the Short-Lived Climate Pollutants Act, is the largest change to the waste and recycling industries in 30 years. Landfills are the third-largest source of methane in California, and organic materials in those landfills emit 20% of the state's methane – a climate super pollutant 84x more potent than carbon dioxide. This new state law is looking to reduce methane emissions, encourage composting efforts, and support drought resiliency.
With the many impacts and challenges that come with SB 1383 for California jurisdictions, their communities, and their solid waste haulers and facility operators – R3 is here to help navigate these complex regulations by highlighting tips and guidelines throughout the year. Stay tuned for more information on upcoming deadlines and how to remain in compliance!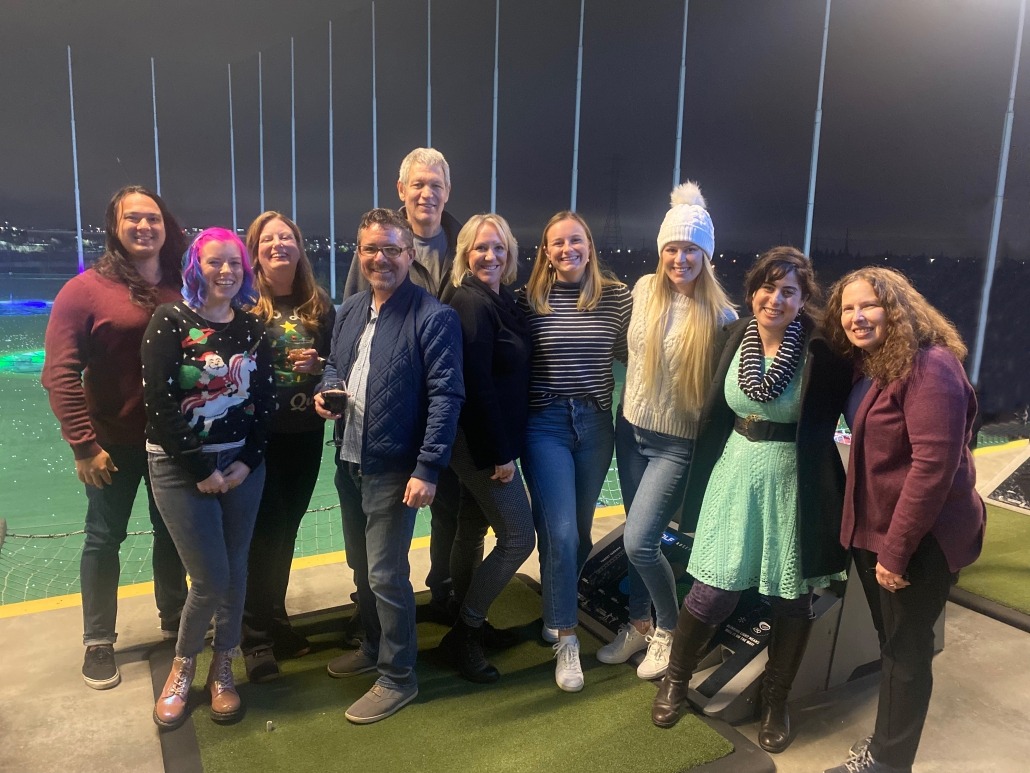 ---
February 2022 – Education & Outreach
For this month, we're focusing on Education and Outreach, primarily with Annual Noticing and required Website Information.
See below for some tips and guidelines on the current requirements!
1.  Annual Noticing
All jurisdictions must provide outreach and education to all residents and businesses on an annual basis. The education and outreach requirements (detailed below) were required to be completed by 2/1/22 for this year.
You may send out information through print (via notices or bill inserts) or electronic media (via website and social media). If your City meets the requirements of Section 7295 of the Government Code, you will also need to translate your materials into the additional languages based on your population.
This is the information you should be providing annually to your community:
Information on the organic waste generator's requirements to properly separate materials in appropriate containers;
Prevention of organic waste generation, recycling organic waste on-site, sending organic waste to community composting, etc.;
Information regarding the methane reduction benefits of reducing the landfill disposal of organic waste, and the methods of organic waste recovery the organic waste collection service uses;
Information regarding how to recover organic waste and a list of approved haulers;
Information related to the public health and safety and environmental impacts associated with the landfill disposal of organic waste;
Information regarding programs for the donation of edible food; and
If a jurisdiction allows generators subject to its authority to self-haul organic waste, information regarding self-hauling requirements shall be included in education and outreach material.
For Tier 1 and 2 generators, you must also include information on their edible food recovery programs. R3 recommends including this information even if you are still in the process of identifying your Tier 1 and 2 generators.
Information about the jurisdiction's edible food recovery program;
Information about the commercial edible food generator requirement;
Information about food recovery organizations and food recovery services operating within the jurisdiction, and where a list of those food recovery organizations and food recovery services can be found; and
Information about actions that commercial edible food generators can take to prevent the creation of food waste.
2.  Website Information
Jurisdictions should keep an up-to-date webpage with SB 1383 information. R3 recommends including some or all of the information listed above on your webpage in addition to the following. Note, you can share information required in the annual noticing by linking to your webpage (via hyperlink or QR code) and be following education and outreach requirements. 
General SB 1383 information
Tool to receive anonymous complaints
List of food recovery organizations

Name and physical Contact information
Collection service area
An indication of types of food the organization can accept
Don't forget to save a copy of your outreach for recordkeeping!
---
Helpful Links:
https://r3cgi.com/wp-content/uploads/2022/02/SB-1383-Cover-Photo-V3-Website.png
527
1563
Peggy Paulsen
https://r3cgi.com/wp-content/uploads/2018/01/R3-full-logo-1-1030x250.png
Peggy Paulsen
2022-02-16 22:43:44
2022-02-16 22:49:34
Compliance Corner – February 2022